Welcome to

 Music
Thanks so much for stopping by CNT Music. This young company is founded on trust, faith and the love of great songs. We're proud of the songs we represent and the people we have partnered with. We hope you take time to check out our website and browse 
Our Music
 and find what you're looking for. If you find something that interest you hit the
Contact
 tab and get in touch with us.
Check Out Our Lastest News
---
Sam Moore and Nu-Blu Set to Perform
 September 20th on Fox News' Huckabee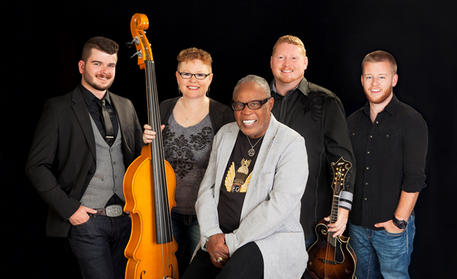 The Dynamic Pairing Will Perform Their Brand New George Jones Inspired Single "Jesus and Jones". Click Here http://bit.ly/1uQNy3x To Check Out The Upcoming Performance.
---
Rick Tigers Latest Single Called

INK

..
Listen Share and Download on Itunes @ http://bit.ly/1m6BoUD
VISIT CNT MUSIC'S OTHER PAGES
LIKE AND SHARE US ON FACEBOOK
SUBSCRIBE TO US ON YOUTUBE